University of Memphis realizes you have to look good to play well.
We live in a time of instant and constant connection, whether it's through social networks, cell phones or television, there always seems to be away to be connected with the outside world. These influences stretch into our daily lives but also effect deeper than that; a lot of sports that we love have been changed due to pop culture. NCAA basketball is no different, the impact that the media and other outside sources have on the game is becoming more prevalent and the majority of the time the reasoning behind the shift to mainstream culture is to keep stay an attractive option to recruits.
Recruiting sixteen, seventeen and eighteen year old athletes require collegiate programs to stay current with what is new and trending. What seems to be trending the most with the young athletes is Twitter. College teams have taken note and are spicing up their courts as a way to attract players. For example take George Washington University, they redesigned the floor of their court and added the #Raisehigh. According to NY Daily News  "The Twitter hash tag is a reference to a phrase in the schools fight song, and has been used as a social media rallying cry."  Efforts like GW's have yielded results in attracting recruits to the program.
The addition of the hash tag was not the only thing that was changed by GW. They also completely changed the way their court looks. Very similar to the blue turf of Boise State Football, programs have noted that a unique playing surface can get them national exposure as well exposure to recruits.
Schools like Oregon, Cal State Bakersfield, Long Beach State or FIU  have adopted these methods, altering their court with unique  designs or logo's that grasp the attention of media and recruits alike.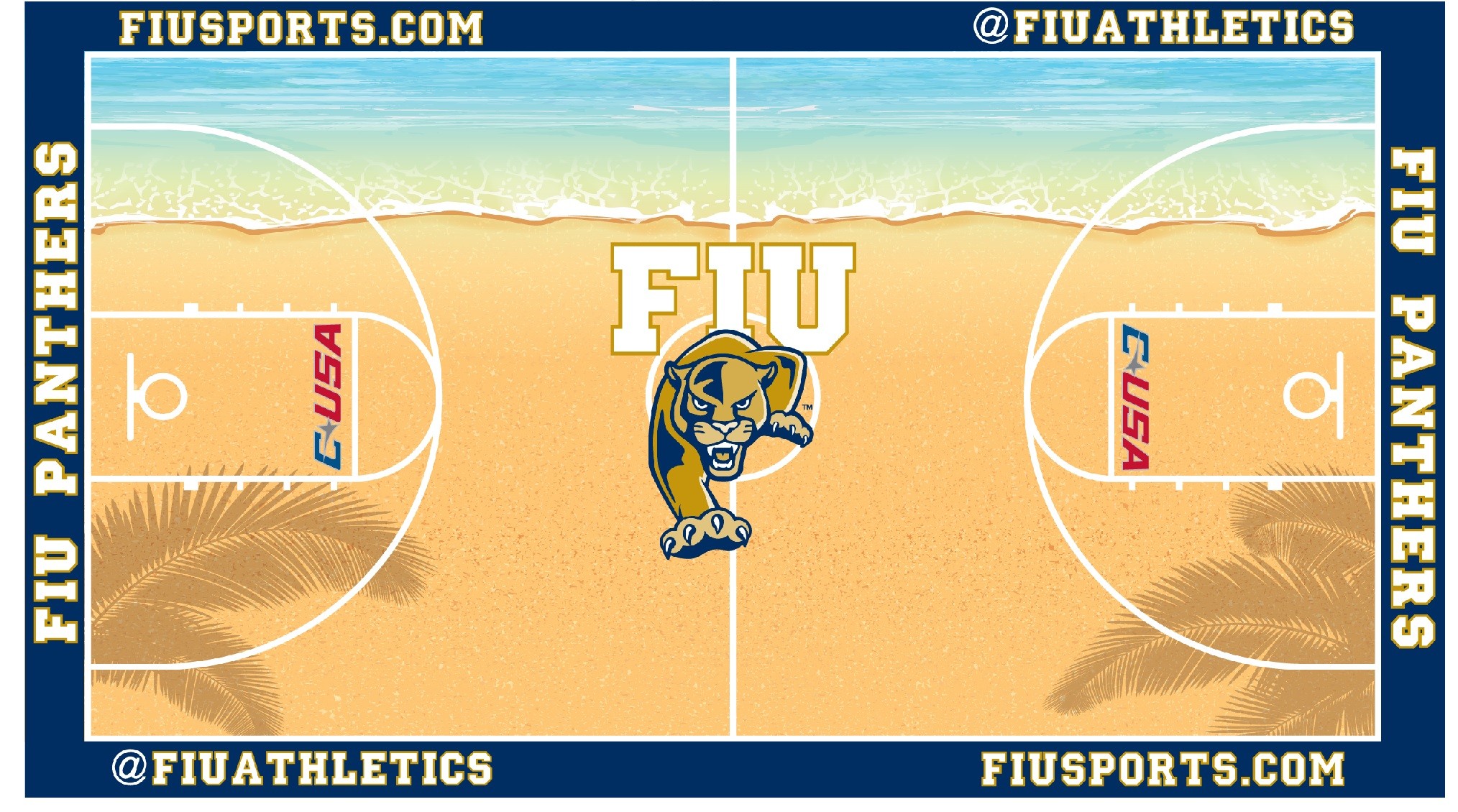 Fashion has always been at the forefront of pop culture, teenager's base a lot of the way they dress based on what's cool or new currently.  Recruits are no different; a school that flaunts unique uniforms may catch a recruit's eye.  This last season the University of Michigan a school that has been historically steeped in tradition switched up their uniforms and wore highlighter colored uniforms by adidas.  Michigan more than likely did not don the uniforms because Coach Belien was a huge fan on them.
They wore them because they would bring attention to the team and catch the attention of recruits, it also didn't hurt that they were the runner up in the NCAA tournament.
For most the game of basketball itself is entertainment enough. However, in order to attract recruits, teams use more than just their accolades on the court. Teams host giant coming out parties at the beginning of the season to hype up the student body but also to entice young recruits to come to their lively school.  Events like Villanova's Hoops Mania or Midnight Madness at Kentucky were created as ways to show off the school and the perks of committing to prospective recruits.  Contests like a three point shootout and dunk contests are held, there are scrimmages held to give a sneak peak of the talent on the current roster letting recruits visualize themselves on the court with them.
The teams going after the big name recruits bring in big name entertainers to perform. Villanova's Hoops Mania has brought in the likes of Drake, Rick Ross, Fabulous and 50 Cent (back when he was cool). They were hired to put on a show to get students into the seats at games but also to entice recruits to commit to the school.
High level recruits commit to the schools that put on a show for them. They already know about the high level basketball but the cool designs on courts and uniforms and music performers are icing on the cake. High major recruiting is becoming just as much about winning as it is about presentation. Schools that don't realize this and take action will be quickly left behind in the race for top prospects. It seems like the old monkier "if you look good, you play good" could be true more than ever now.